Parish Links
St. Mary's Catholic Primary School has very close links with our local parish church, Our Lady of Lourdes and Saint Michael. Fr. Nicholas, our parish priest, comes into school each week to meet the children and staff. Fr. Nicholas holds mass for the school at the start and end of each term as well as Holy Days of Obligation. Fr. Nicholas also comes to the school for different liturgical celebrations throughout the school year, and he hears the sacrament of reconciliation twice a year for the children and staff if they wish to attend. Our children also attend liturgical celebrations in our parish church and Mass.
The school also sends the parish newsletter home each week for parents to read.
The links with our parish are very important to the school and Fr. Nicholas and Angela Atkins are always very helpful in working with the school to support our community.
Please click on the link below for our parish website which gives you any information you need on the parish, and you can also find links to the parish YouTube channel.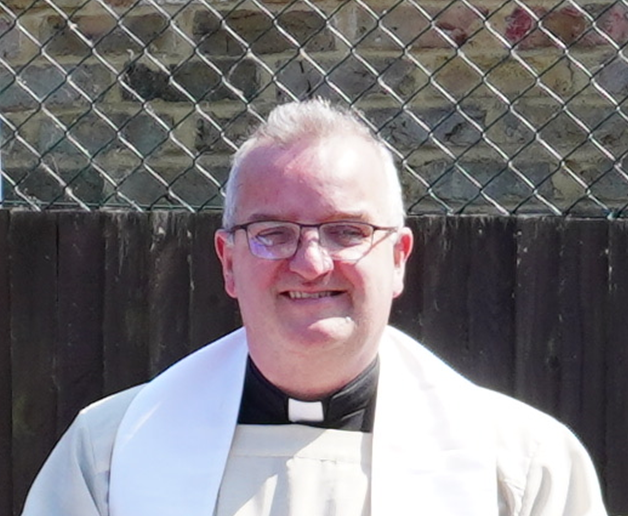 Angela Atkins, our church Pastoral Assistant, holds a parents' prayer group on the second Tuesday of every month at 2.30pm. All parents are welcome to come and attend the group.