RE and Catholic Life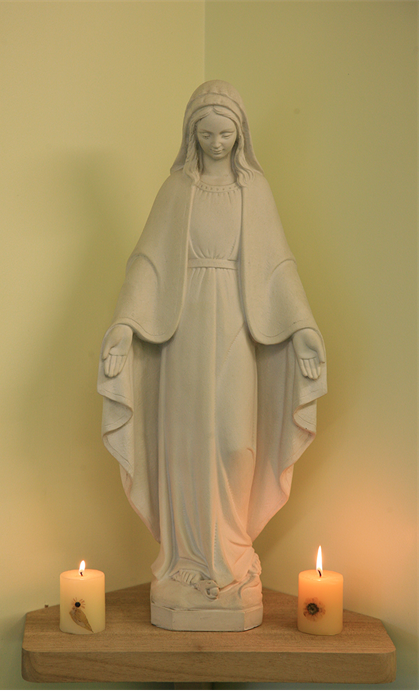 Religious education and the Catholic life of the school are central to all we do at St. Mary's. Children learn about and are proactive in Catholic social teaching. We have close links with our parish church and are a close community. Prayer life of the school is an important part of every day. Governors give great importance to Religious education and Catholic life of the school, and we have a Religious Education and Catholic life governors committee.
Our mission statement is at the heart of everything we do at St. Mary's.
With Jesus, we learn together through faith and love.