Science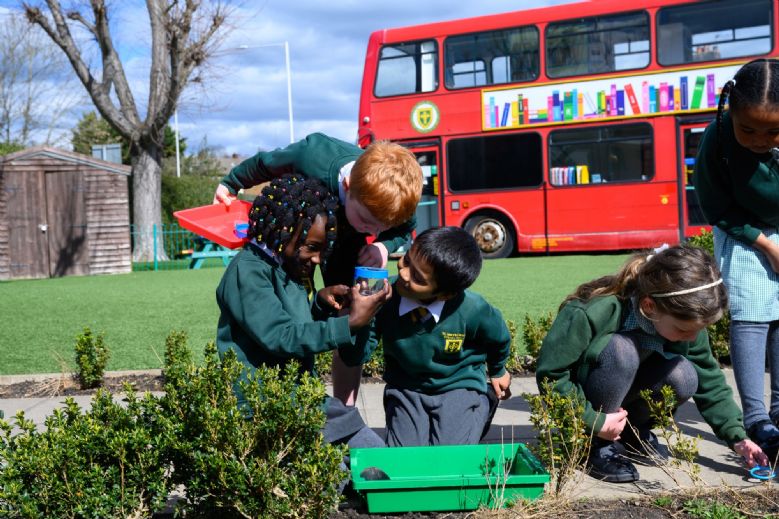 Our Curriculum Intent
At St. Mary's we aim to:
develop pupils' enjoyment and interest in science and an appreciation of its contribution to all aspects of everyday life.

build on pupils' curiosity and sense of awe of the natural world.

demonstrate the importance of 'reading like a scientist' in order to enrich our pupils' vocabulary and acquire the knowledge and skills of a scientist.

develop an understanding of the nature, processes and methods of science through different types of scientific enquiries that help them to answer scientific questions about the world around them.

equip pupils with the scientific knowledge required to understand the uses and implications of science, today and for the future.
Science at St Mary's
Early Years provision
Science at Foundation Stage is covered in the 'Understanding the World' area of the EYFS Curriculum. It is introduced indirectly through activities that encourage children to explore, problem solve, observe, predict, think, make decisions and talk about the world around them. Early Years science also helps children with skills in other Foundation Stage areas of the national curriculum, such as Physical Development and Expressive Arts and Design. Activities and experiences for pupils are based on the areas of learning and development, as outlined in the DFE's 'EYFS Framework'.
Key Stages 1 and 2
Science is taught as a discrete subject, but links are made with other subjects to demonstrate how science is interwoven into all aspects of our lives. Our school uses Snap Science as a framework for delivering the National Curriculum programmes of study and this provides the foundations for understanding the world through the disciplines of biology, chemistry and physics. The units ensure there is coherent progress across the year groups and knowledge is built upon throughout the school. We ensure that the skills required to work scientifically are developed progressively through a range of enquiry types. Key scientific vocabulary is taught and pupils are encouraged to use this in discussion and in their written work. The curriculum is enriched by our visits to our local area and further afield, and by visitors such as renowned author, Catherine Barr. Our pupils are introduced to real-life scientists to help them see the relevance of science in their everyday lives.
Read Like a Scientist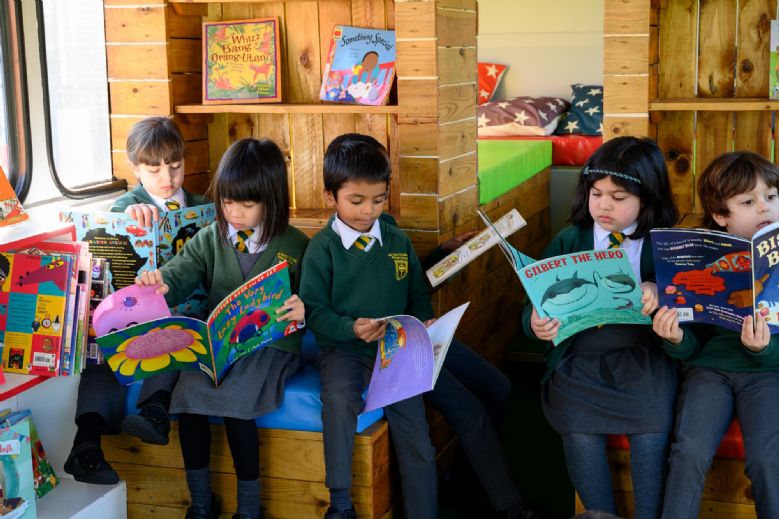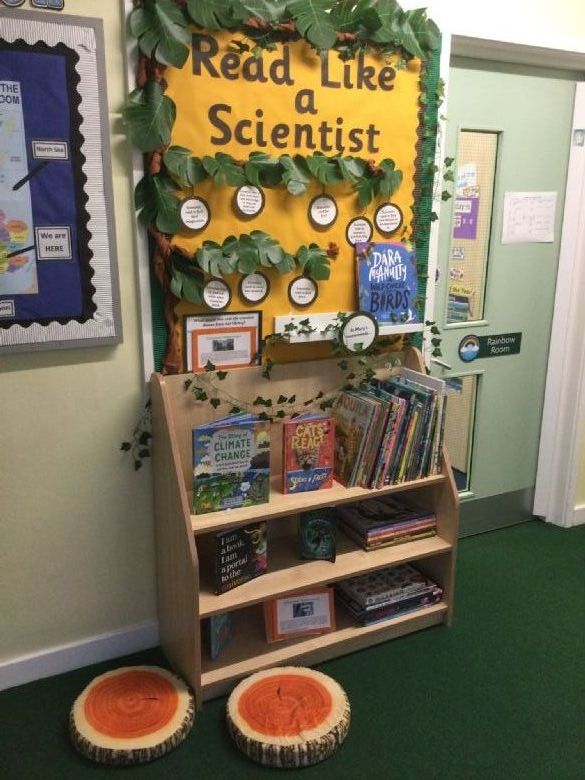 At St. Mary's we encourage our children to read widely across the curriculum. Children can borrow a range of science books and magazines from the library bus and from our science library.
We have been fortunate to be selected to form a judging panel for the Royal Society Young People's Book Prize in both 2022 and 2023. Click here to find out more about the books shortlisted for this year's prize and the previous winners. There are lots of excellent books to explore!
Science at Home
Further Information
Early Years Development Matters (Understanding the World)
The National Curriculum: Key Stages 1 and 2